Featured Artist - Ella Johnston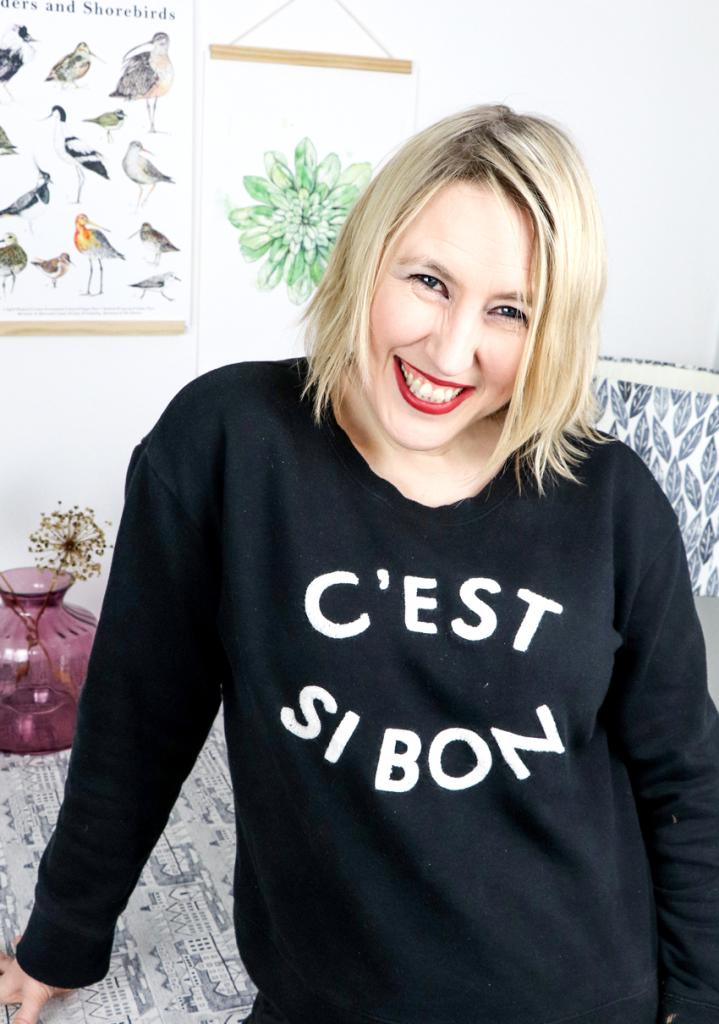 Featured Artist #2 Artist and Illustrator Ella Johnston
I've known Ella for a while now, since I invited her to the first one art fair that I put on with my another friend of mine back in 2012. I am so happy to now have some of Ella's beautiful pieces, including some original artworks, in the Oaken Moon shop.
Ella trained in art and the history of art at Chelsea College of Art, and the University of Essex. She is co-founder of the wonderful Dunlin Press, independent publishing house. As an artist Ella says she 'examines time, place and nature. My work explores the personal bonds we build through our encounters with the natural world.'
Ella is inspired Miro, Matisse and Pasmore as well as Japanese ink drawing and printmaking, botanical and avian illustrative prints of the 19th Century. She likes to use a 'stark, bare background' to invite the spectator to scrutinise, deconstruct and interact with the central subject, which she feels 'invokes a sense of investigation while highlighting the facility of life and nature under threat'.
Here are Ella's favourite items from the Oaken Moon shop and why she has chosen them:
Find out more about Ella on her blog: Ella's Place