About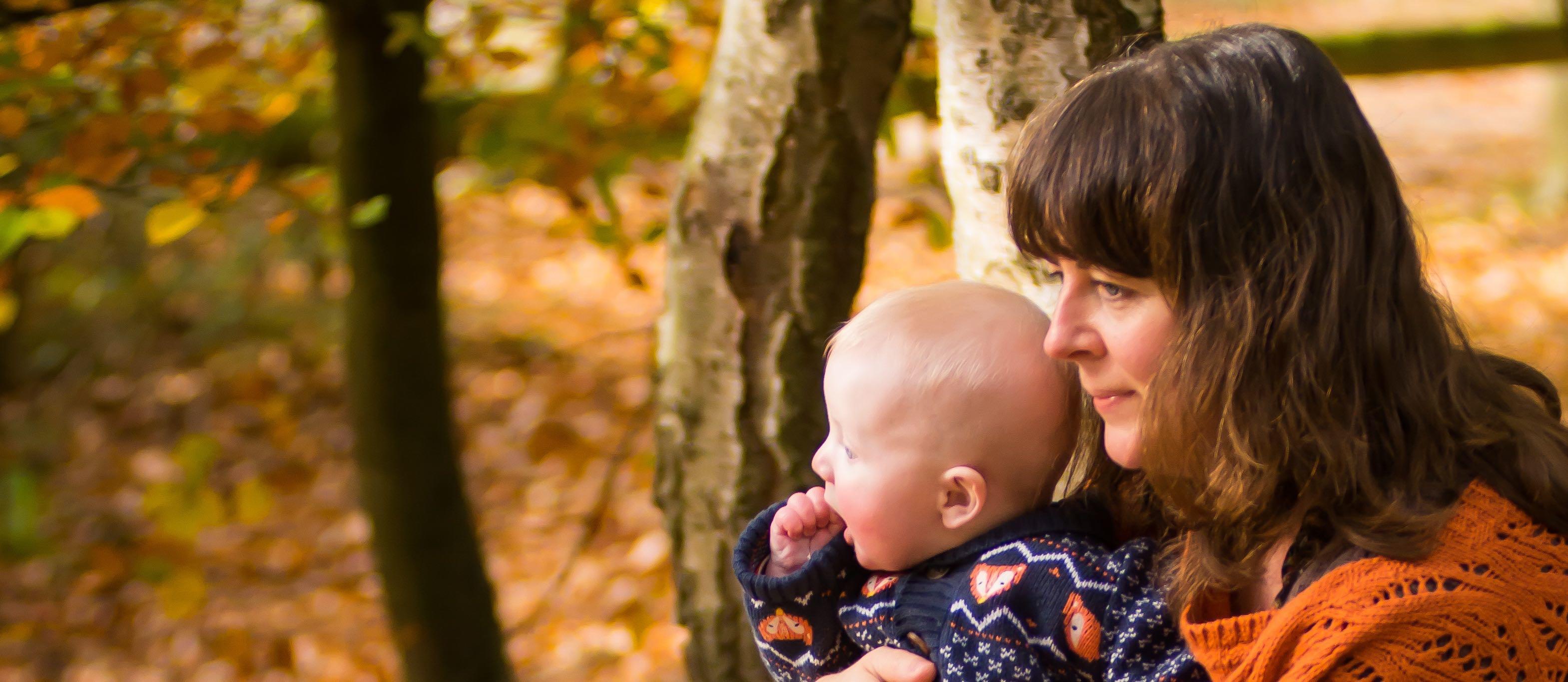 Hello, I'm Lucy, founder of Oaken Moon.
I was lucky enough to grow up in a small village in rural Essex, where some of the traditions of the old path were still embedded in the day to day life. Corn dollies, maypoles, wishes, and superstitions were everywhere. Anything magical now rings true to me.
You will see these ideas reflected in my own artwork, which often features the Moon, trees or another connection to nature.
In the past I ran a little pop up art gallery in an old newspaper kiosk in my local town, as part of a wider creative project. From there I came up with an idea for a collective of artists and makers in my local area, now some of these artists feature here in the Oaken Moon shop. They grew as a collective and are still going strong…but I had more ideas to explore!
I wanted to help other makers and artisans too and started selling Fair Trade arts and crafts. I stopped for a while to have my son and spent some time watching him grow. I could not stop my mind from creating new ideas. I wanted to put together the things I love in a space from which I could share them with others, so I came up with Oaken Moon.
These items have been carefully curated with a spiritual or pagan feel, a sense of magic or a deeper connection to nature. You can shop and know that everything is either made in the UK or ethically sourced. Many items are Fair Trade and some also help fund projects such as The Song of India project, and the Hope Jewellery project in Peru.
I hope that you will enjoy your time in this space that I have created and if you would like to, please follow my journey on the Blog page. If you have a question or would like to know any more information about a specific piece please contact me
With love,
Lucy